Women always have a special strong desire to shoes and it seems like that this kind of desire can never be satisfied. Anyhow, that's not our women's false because the beauty and diversity of women's shoes can never be ended. Fashion Industry provides different styles and colors of shoes continuously to trigger women's I-must-have-it lust. In a word, it's an inevitable choice for us to pay attention to the latest trend and buying new shoes for ourselves.
Look at what milanoo.com can provide in this fall. The first category is the ever green high heel sandal. But this season they involve some new factors. Classic black high heel sandal is designed with sharp front which can make the line of the shoe become more fluid. Sexy ankle strap heels are attached with shinning rivets, which gives the sexy heel a kind of wild sense.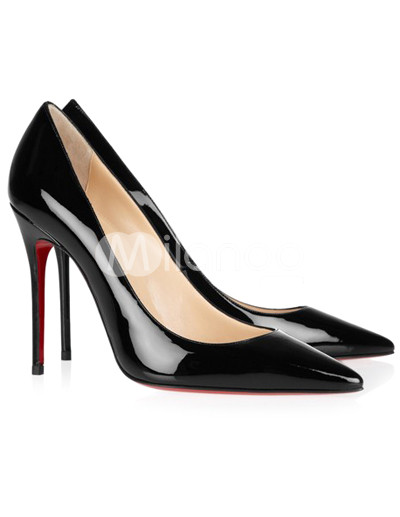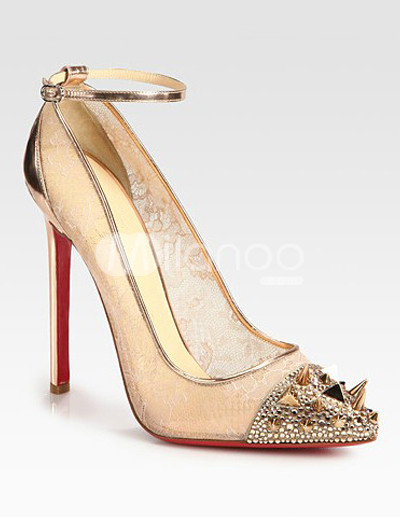 The second category is the boot. Milanoo offers exquisite studded red color boots, leopard print boots and cool riding boots. If you want to leave an impression of cool and energetic, the flat booties can be a very good choice.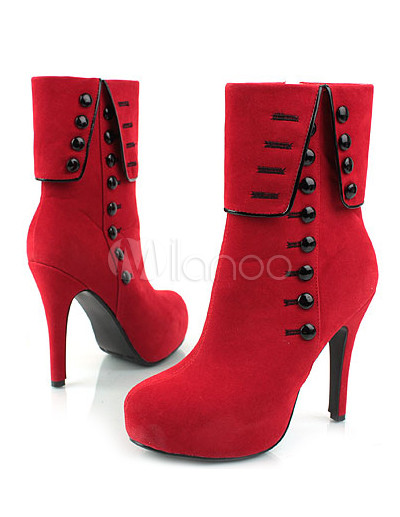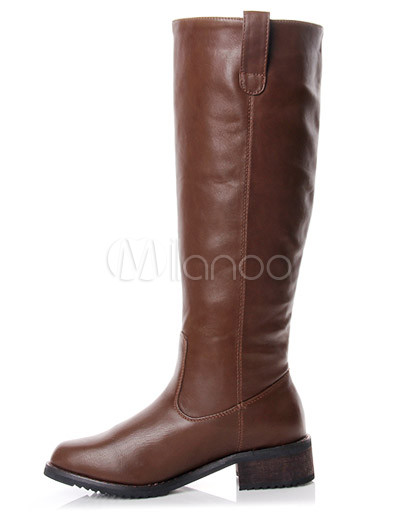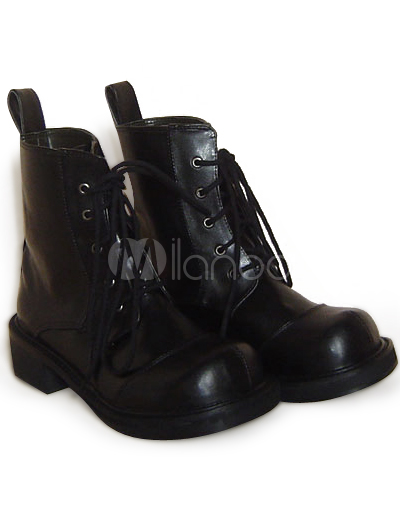 The third category is the flat. Metal pointed sweet loafers can never be missed in this season. The shinning top and flat style can make the owner of it look easy-going but attractive. Besides that the cute suede flat shoes really can do you a favor to build up a sweet image.