It has been a long time since the last time we talk about cosplay. Even though the weather is getting cold, the enthusiasm of Cosers from all over the world never declines. This season milanoo.com provides big discounts to various types of cosplay costumes including those from the most popular anime and games.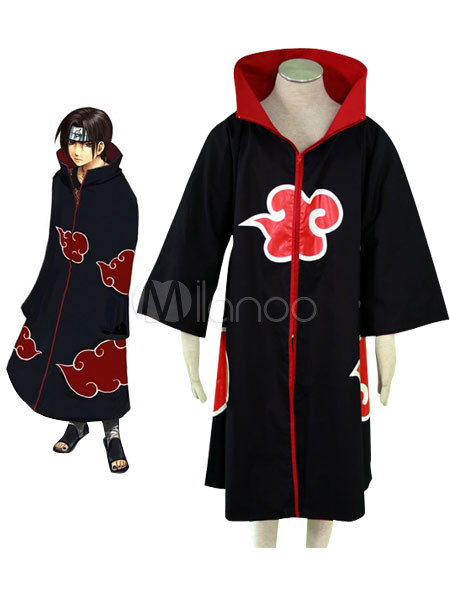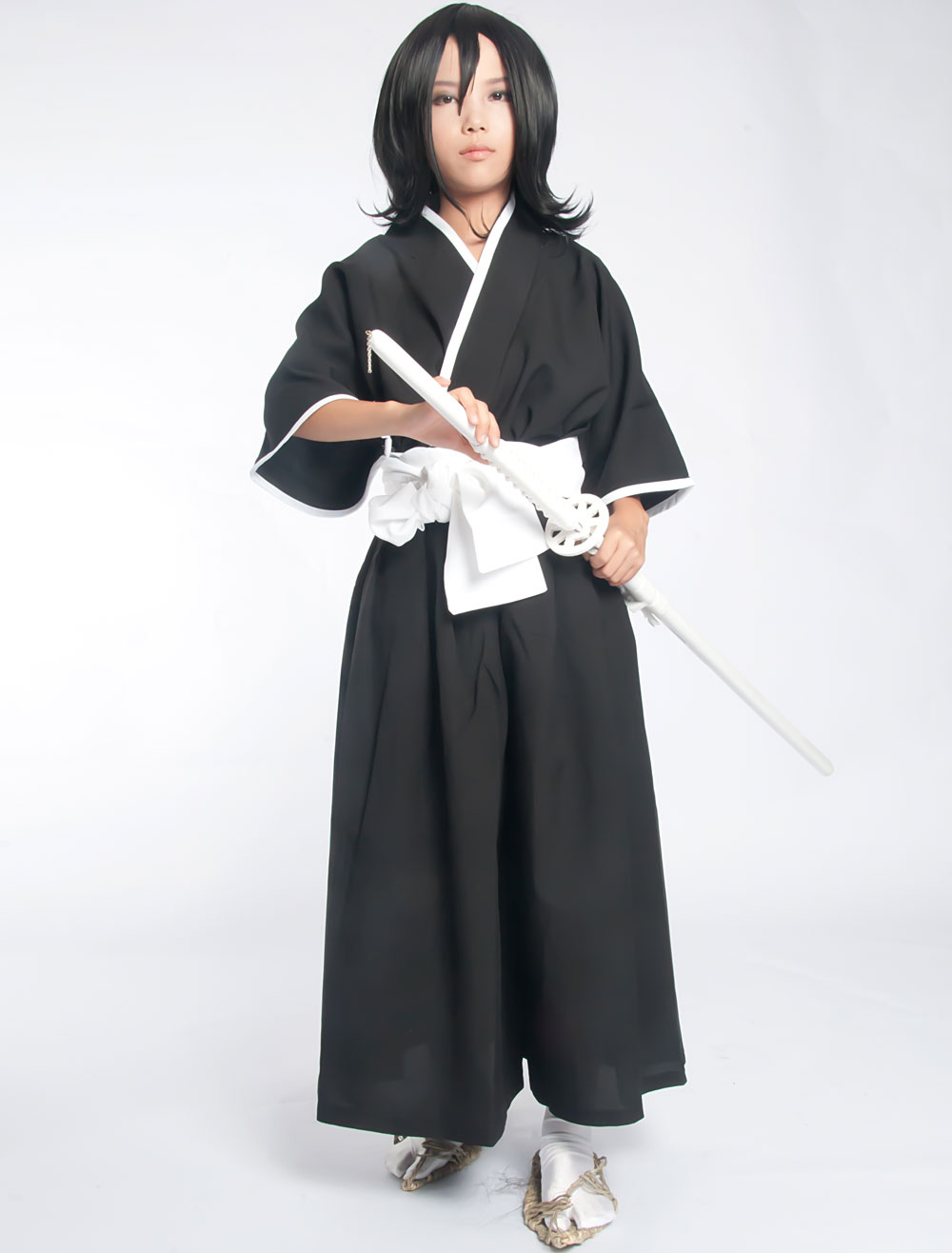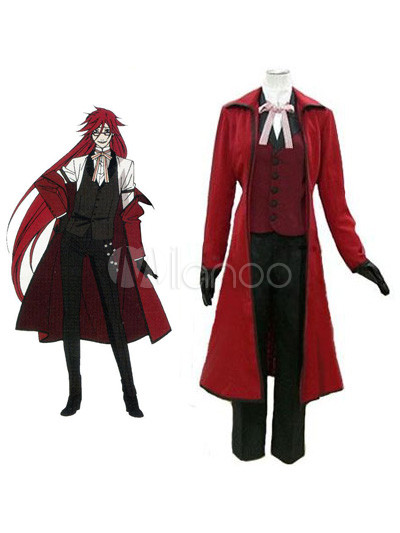 Anime cosplay costumes are specially designed for those animation fans. In milanoo.com, this collection covers almost all of the popular animations. Here you can find both the costumes and accessories that you need to be the hero you like.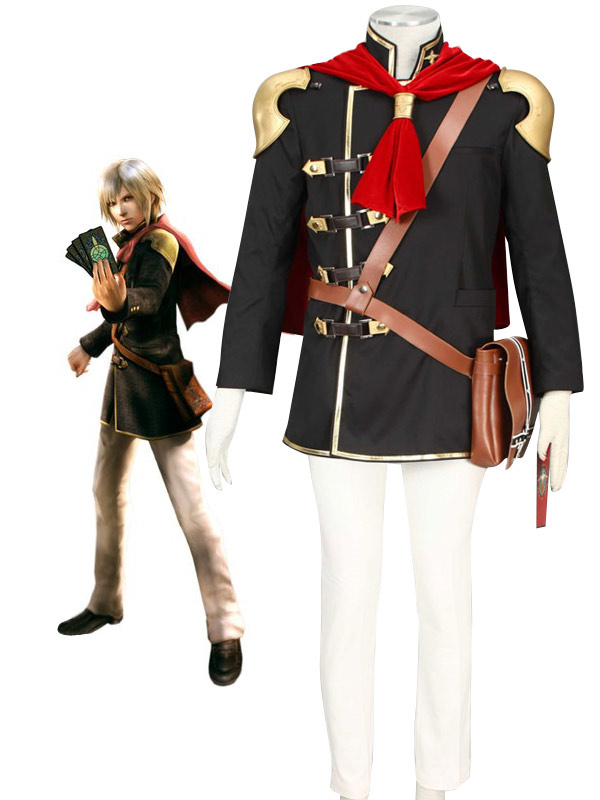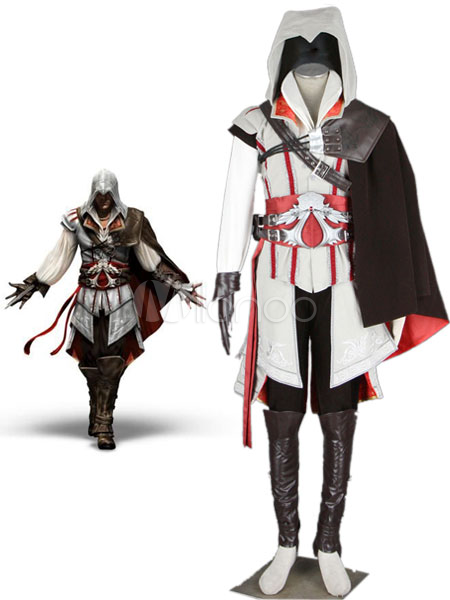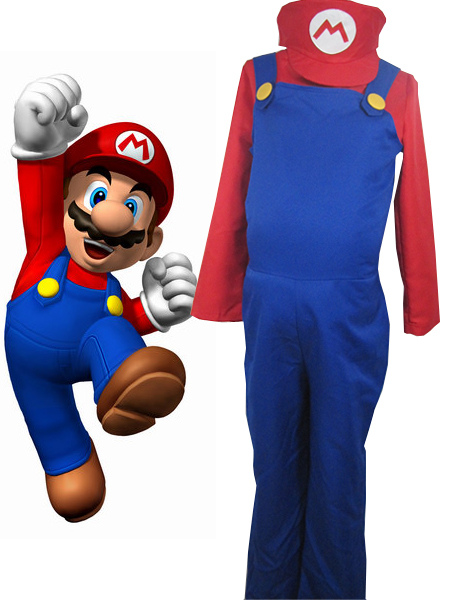 The game cosplay costumes are offered to meet the need of game lovers. Cosplay costumes of Kingdom hearts, final fantasy, t legend of Zelda and assassins creed and so on are available at competitive price. Stop being a totally otaku. It's time for us to dress ourselves up in cosplay style and show out among our friends.