As one of the most important festivals for western people, Christmas can be a good chance for people to show their love and care to others. On giving presents, the best ones mean the right things for the right people. For this Christmas, have you targeted the right things for your beloved him? If haven't, milanoo.com can really do you a favor. In order to make the customers find the right things easily, milanoo.com has even adjusted its pages to a more convenient and effective style. The clearly categorized items can meet your request of a time –saved browse.
Underwear can be sweet for the one you have a very close relationship with. Present your husband or boy friend with a suit of comfortable underwear may bright you unexpected feedbacks.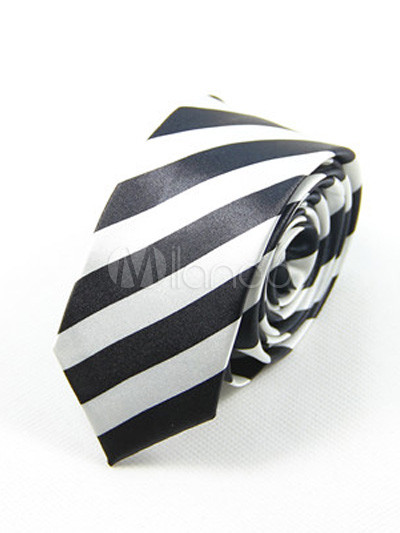 Tie is an indispensable part of men's suits especially those formal ones. A selected tie can be the highlight of the whole suit and a nice point to show out the personality. Presenting him with a tie that is easy to match and can show out his personality, makes you leave a considerate impression.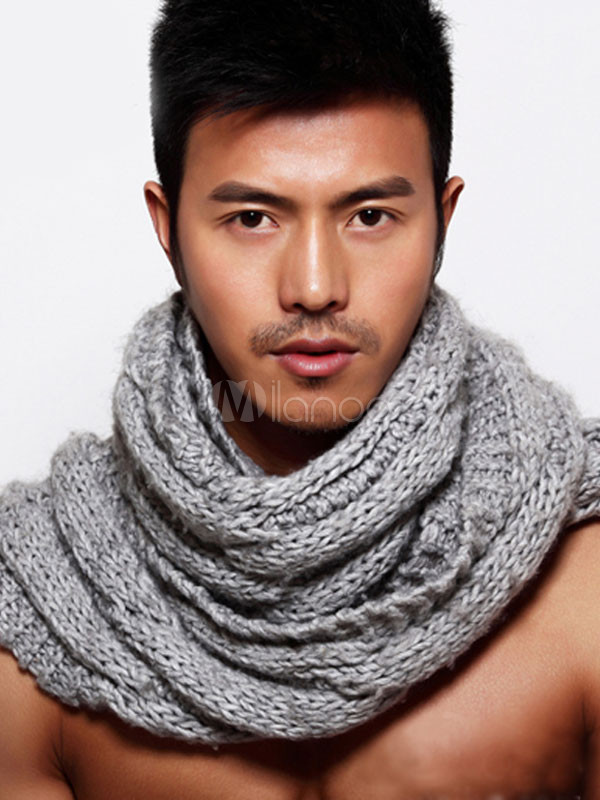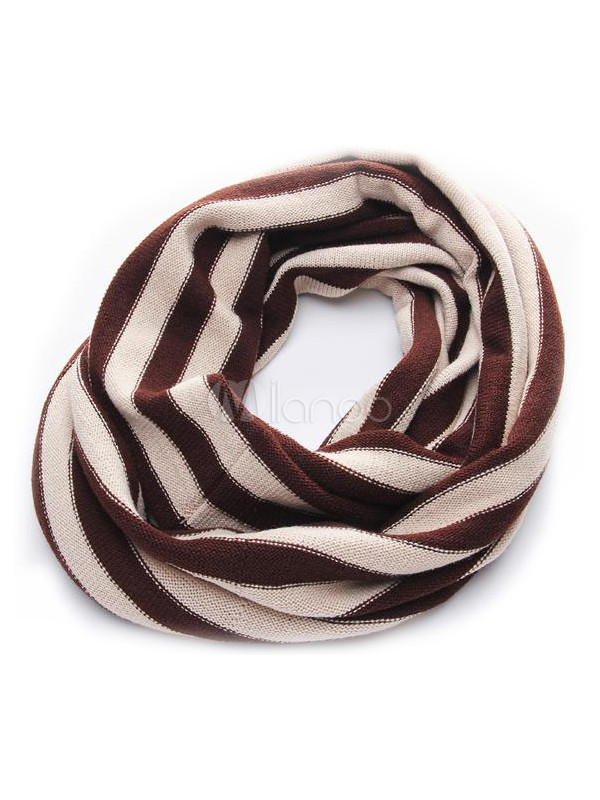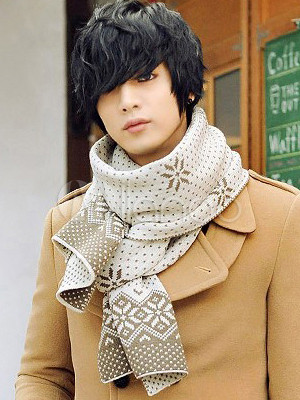 The fact is, you can never imagine how much a scarf presented by a girl, means to a boy until you really did that. Both the suitable style and soft touch of scarf can make the one feels your deep care and warm love.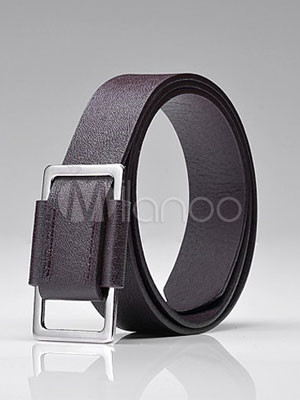 Belts have been documented for male clothing since the Bronze Age. As one of the most commonly used female accessory, belt can be a very practical gift for him. The tip is choosing the right material and buckle.