For this fall, you can never miss three fashion elements that have been used in different ways and become the most common fashion around us. They are studded, fringe and sequins. I believe in anyone's memory, there must have a piece of clothing having, at less, one of these elements. The studded can give clothing energy and make ordinary clothes outstanding. Look at the following pictures and you can find how great job the stud can do.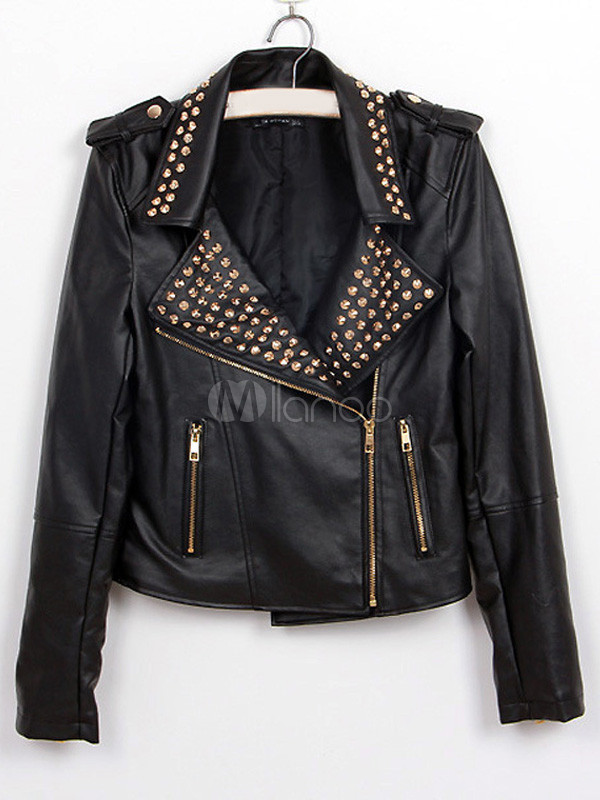 Fringe is one of the best choices for keeping a mellow and flowing image. The various use of fringe has already created many classic styles.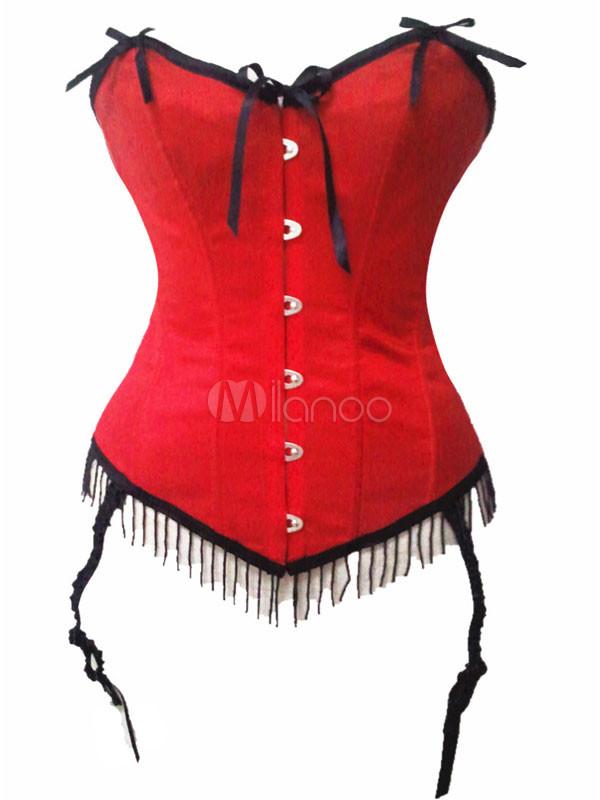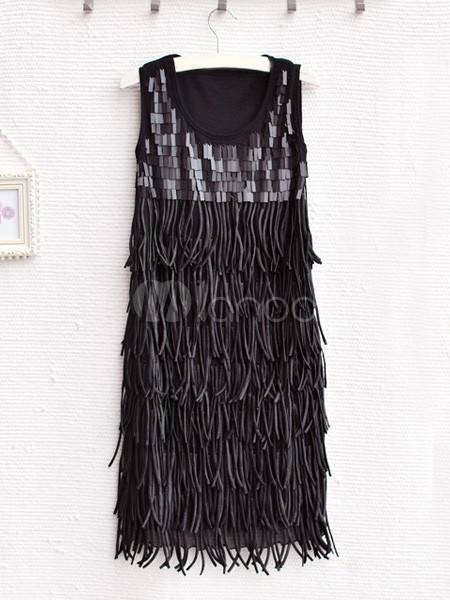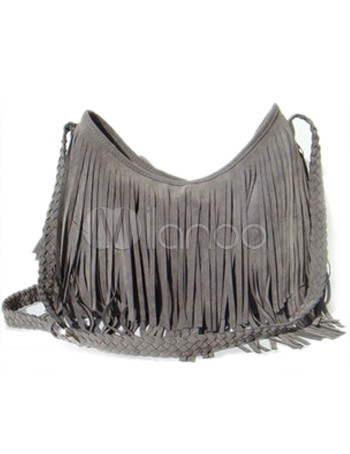 If you want catch someone's special attention,the sequin can really do you a big favor. The bling feature of the sequin clothing gives a dress, sweater and handbags and so on an attractive appearance. Numerous stars have used it for concert dresses.